Yes this is post number one hundred!!! Therefore I will begin a list of happiness!
1. I love my new haircolor!
2. One Tree Hill
I've mentioned this before haven't I? I'm not a TV watcher, but when it comes to series on DVD I just get hooked! I love trying to figure characters out and study interpersonal relationships and oh man does this one give me a run for my money! I also found the newest love of my life. Bryan Greenberg. Adding him to my Christmas list. Just so you know. Yummy!
3. House Parties
I love any little reason to get together with friends and celebrate. I also love good food as may be evidenced by every picture I take with my friends. We are always eating! Food is a joy in life.
4. Carmel Apples
Yeah, about food, At the Garner's party the other night we dipped some deliciously sour apples in carmel and chocolate all rolled around in nuts and tasty butterfinger pieces. I'm savoring bites of it as the salty tears from my dramatic show are rolling down my cheeks. Is that poetically sappy or what?
5. Playing in candles
6. Ugly socks that are so warm and toasty
7. Getting magazines, letters, and packages in the mail
8. Mornings that I don't have to set an alarm
9. Carving Jack 'O Lanterns!!!
I'm pretty sure this is the idea I'm going for this year. I'm not one for just cutting out triangles for eyes and the jagged smile. Last year was the silhouette of Chuck Bass, the year before that was the logo for Johnny Cupcakes.
10. Dashboard Confessional
11. Nerdy board games (Scattergories, Noteable Novelists, Encore)
12. Snuggly hugs
13. Cardigans
14. Absolutely anything that glitters!
15. Really good deals, either on clothes or groceries, or events
16. Daffodils. They are the sunniest pretty flowers that remind me of spring in Freshwater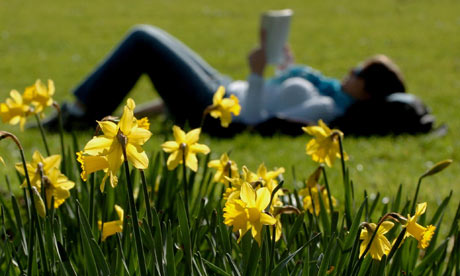 17. Autumn leaves. I grew up in the redwoods and didn't get to see the leaves change every fall. Now I savor every little orange leaf that falls in my way!
18. Really good sound systems
19. Oscar Wilde
20. Photo booth strip pictures
And that is the first tweny!