Sucks.
All of the energy out of me.
But I have a lot of great clothes for my mission now!
I took a trip down to San Francisco last week to stock up on past the knee length skirts and conservative but cute and comfy tops. It was nice to not feel guilty for just shopping all day because I really need almost a whole new wardrobe for the next year and a half. As I looked over the
checklist
before I went I really only had one gray skirt, one dress, and maybe 3 black and white shirts I could take. Hence the shop-o-rama that ensued.
What I didn't expect was a lesson in humility.
The dressing standard for sister missionaries has relaxed a little in the past year; hemlines have gone up from mid-calf to covering the knee when sitting and standing, colorful prints and patterns are ok, and nylons are optional! I began my search on Union square at all of my favorite city spots like Anthropologie, H&M, Urban Outfitters, and Macy's hoping to find modest clothing that would be trendy. I don't want to be a frumpy frump boring dresser. I found only one shirt and one dress. It had been hours and I was frustrated that nothing was turning up. The only long skirts in style right now are these hideous 90's hippie things.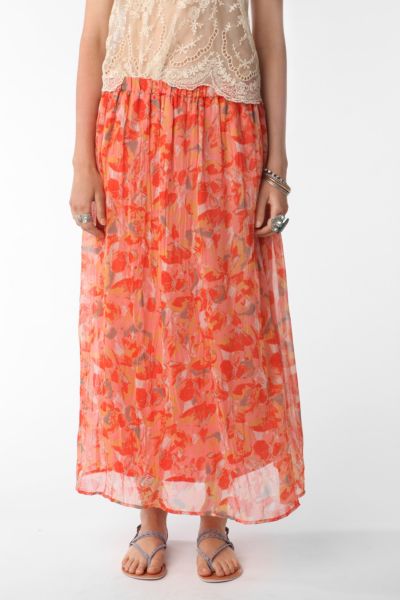 I regrouped with my Uncle and his girly friend over fish and chips and prepared myself for another few hours of little luck. Instead we headed over to Ross (ironic because that is one of the very few stores we have in Eureka) and well, I found 3 perfect skirts, a top, and some low cut socks all for less than the price of my clearance sale dress from Anthro!
After this success I realized that I had a poor mind frame for shopping for mission clothes. I'm not going to be spending a whole lot of time fussing around with cute fashionable things and the trends are going to change in the next 18 months. I don't even know what's in style in Tennessee and Kentucky and I'm really not prepared for the heat of a southern summer! As I stopped caring about the name brands on the labels inside of my clothing I was blessed to find what I needed at a much more reasonable price.
I stopped at the mall in Santa Rosa yesterday on my way back and scored on a bunch of really cute classy tops at Forever 21 (the one in Union Square is way too hectic to even attempt going in), PacSun, and Banana Republic. Um, hello? Three tops at Banana Republic for under $40? That was a serious blessing waiting for me right there!
So I ended up happy and spent far less than the average $1000 that we are told to prepare to spend. Bring on the 18 months of the
30x30
challenge!